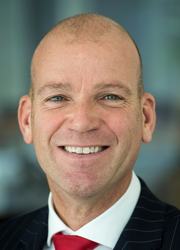 Allard Ferwerda, Managing Partner
Allard has 30+ years of industry experience, gained in various international senior management positions in insurance, investment banking and asset management. The last 5 years as independent entrepreneur, concentrating on raising capital for ventures, mid-corporates and Alternative Investment Fund Managers, of which 2.5 years as director private placements for Roodhals Capital. At Fulmar Partners his main focus is on onboarding new clients, fundraising and investor relations with family offices, manager selection and institutional investors. Allard holds an MBA degree in strategic marketing from the University of Bradford.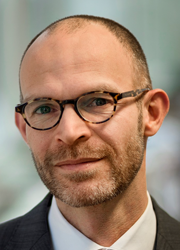 Sander Bierman, Advisor

Sander began his career at ING. Following a senior consultant role at Zanders, he established Bierman Investment & Risk Consultancy in 2013. In this role as independent investment consultant, he is frequently asked for a variety of investment advisory roles at Dutch pension boards and insurance companies. In 2015 he joined Roodhals Capital as associated director,where his main activities are centered towards financial engineering and raising capital for its lending portfolio clients. 
In addition, Sander is also advisor at Fulmar Partners where he assists the firm on its private market placement strategy and investor relations with institutional investors. He has an excellent track record in placing private market funds. Sander holds a MSc in business engineering from the University of Groningen.